Pizza & Sub Promotional Ideas
Divinci Pizza Increased Customer Retention And Gained New Customers Too
Divinci Pizza in Norwalk, CT created a key tag for their pizza promotion. When you purchased 9 pizzas, you get the 10th one free. While it seems like a simple offering, it gain huge traction for the area. This promo has not only kept current customers coming back, but drew attention of new customers to try the restaurant.
Sonic Drive-In Loved Us So Much They've Been Using Us for 14 Years
Sonic Drive-In in Ohio used KeyTag1 to create a summertime promotion. The key tag was an offer for a $0.99 Route 44 Drink all summer long. Every year, the Sonic location used this same promotion. For the past 4 years, they have continued using KeyTag1 as their provider for these promotional key tags.
Wendy's Used Key Tags For A Year Long Promotion
Wendy's used our short packs to advertise a free Frosty. Each card could be used to get a free Frosty during the time of this promotion. The promotion was a success and lasted an entire year.
Blue Door Pub Gets People Talking With KEYTAG1 Key Tags
Blue Door Pub in St Paul, MN used a unique offering to entice customers to keep coming back. They created a challenge for customers to try their top 8 burgers on the menu. Once a customer had completed the challenge, their 9th menu was on the house. This not only got people in the door, but also became a talking point as word of mouth spread around the area about the challenge.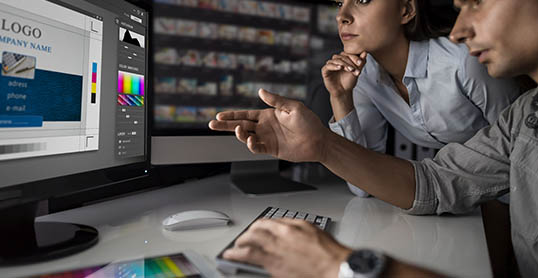 Free Design Services
Our design team – with a combined 30 years of graphic design experience – offers free design services with any order to ensure your custom plastic key tags and membership cards have the "wow" factor.
Upload Artwork